Thanks For Visiting…
Learn Homeopathy Now Had a Great Run, And Now It's Time to Retire!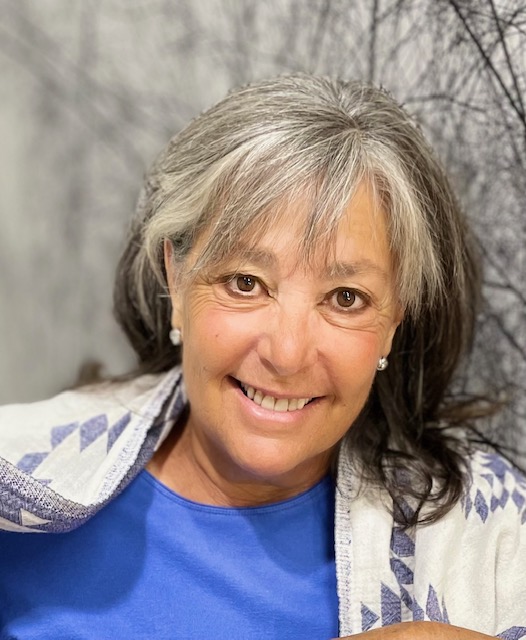 While Shelley McQuerter and her team at Learn Homeopathy Now have retired,
our legacy continues through the work of over 2,000 healing professionals
who have attended our certification programs. We want to give a big thank
you for your participation in our three decades of quality rich education
and services in Homeopathy and Flower Essences! You helped make us one of
the leading certification programs in both Homeopathy and Bach Flower
Essences. Please continue walking forward the many healing gifts that these
powerful vibrational medicines provide.

For resources and support in Homeopathy and Flower Essences, please contact
Learn Homeopathy Now's colleagues:
Willow MacPherson 760.840.9161
Michelle Roben ChrysalisWellness.net 858.883.2465